10th Young Researchers Day
The Journée des Jeunes Chercheurs (JJC, Young Researchers Day) is a congress held every year at the Marine biological station of Roscoff.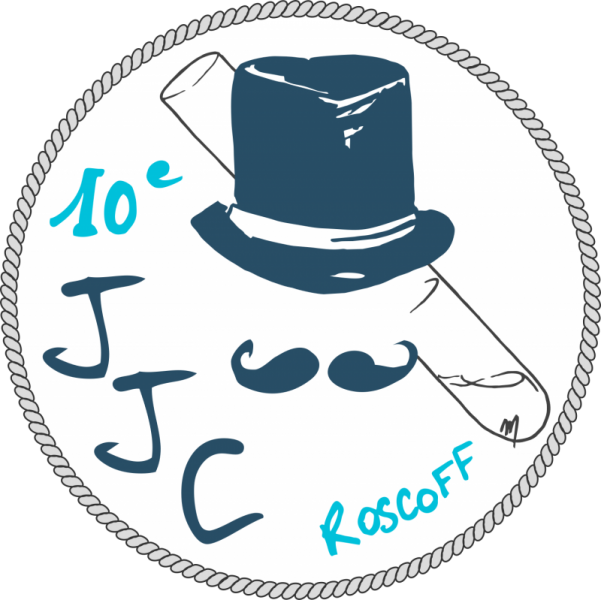 It is organized by a group of young scientists and is open to everyone, though all the local young scientists (master and PhD students, post-doctoral fellows, "CDD"...) have priority.
During this event, these amazing young scientists will present their work through different formats: regular talks, posters, flash presentations... And more!
For each type of communication, there will be a contest between the participants. Impartial judges will then select the winners, who will receive wonderful awards during the gala dinner at the legendary Gulf Stream restaurant.
In addition, we selected inspiring scientists and personalities who will do us the honor of sharing with us their experience.
Each year, the JJC is flavored by a theme. For the JJC2018, we decided of a theme that will interest everyone, but we like to keep secrets so we'll announce it later. Stay tuned!
To keep updated, don't hesitate to like our Facebook page and follow us on Instagram (@jjc_2018)!